Meet Dr. Kris Putrasahan D.D.S. and Staff
Welcome to the Logos Dentistry meet the staff page – we're excited get to know you and share our commitment to patient dental health.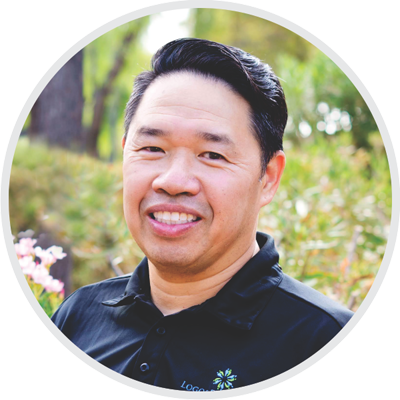 Dr. Kris Putrasahan D.D.S.
Dr. Putrasahan grew up and completed high  school in Singapore. He attended Arizona State University, where he received a Bachelor's Degree in Bioengineering. Going on to obtain a Doctor of Dental Surgery Degree (D.D.S.) from Loma Linda University School of Dentistry in 1996 – Dr. Kris has been practicing general dentistry in Arizona since.
Dr. Putrasahan is a member of the Arizona Dental Association, American Dental Association, and Christian Medical and Dental Association.
Married for over 27 years to Maya, they have two adult children. As a family, their passion is to serve and make a difference in the life of others, and so they seek to find ways to make small contributions through their  involvement in a few organizations.
The following are some activities they have been involved in.
Esperanza para los Ninos I.A.P (Children's shelter in Puerto Penasco, Mexico). Dr. Putrasahan and his family have been involved in providing dental care and other children's program.
Baptist Medical & Dental Mission International serves the people of Honduras and Nicaragua www.bmdmi.org
Community service projects in Indonesia involving literacy, education, and disaster relief programs.
Phoenix Rescue Mission, its mission is to provide Christ-centered, life-transforming solutions to persons facing hunger and homelessness Phoenix Rescue Mission.
In his spare time, Dr. Putrasahan enjoys traveling, hiking, and spending time with his family.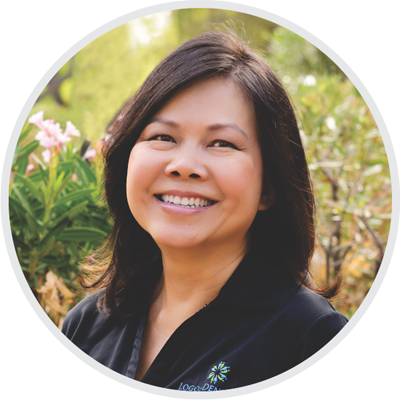 I was born and raised in Jakarta, Indonesia. While in the U.S. to study Industrial Engineering at ASU, I met my husband, Dr. Putrasahan while he was doing his undergraduate study in Engineering. We lived in Southern California for a couple of years while he finished his dental school. After that we moved back to Arizona and called it home. I've been working as an engineer until we opened Logos Dentistry in November 2011. I enjoy learning about dentistry and most of all I love getting to know and working with our wonderful patients!
I am a mother of two adult children. I love music, reading, watching Netflix, hiking (South Mountain and Sedona are my favorites), traveling to other parts of the world and just hanging out with friends and family.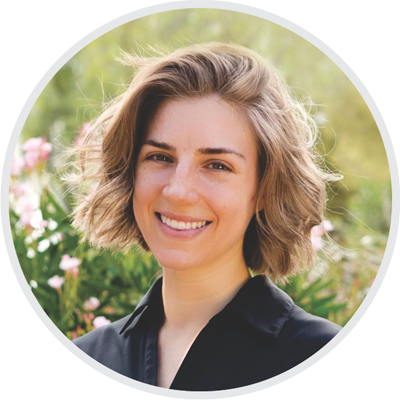 Hi! I'm Vanessa, and I'm one of Dr. Putrasahan's hygienists. I grew up in rural Wisconsin before moving to Arizona nine years ago. I love it here!
I've been married to a wonderful man for seven years and we have two daughters and one Australian Cattle Dog who keep us busy. In our spare time we enjoy swimming, hiking, and traveling to northern AZ.
I earned my hygiene degree from Rio Salado College and find the field to be extremely rewarding.
Hi, I'm Whitney. I spent most of my childhood in Mesa but lived a few years in the White Mountains of Arizona in a small town called Snowflake.
My husband and I have a daughter and a son. I enjoy spending time with my little family in the outdoors or staying in and reading a really good book.
Being a Hygienist at Logos is something I love and look forward to getting to know you.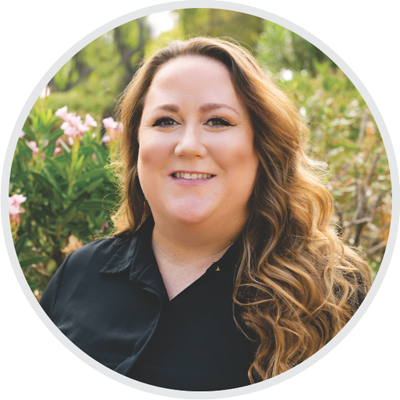 Hello! My name is Paige and I am the newest member to the Logos team! I grew up in Farmington, NM where I went to school at San Juan College. Graduating with Associate's degrees in General Education, Medical Science, Liberal Arts and of course Dental Hygiene – I moved here in 2018 to pursue my dream as a hygienist. Coming from a large family, I am the youngest of six children and I absolutely love my family and spending time with them. I have no children unless you count my fur child Charlie who I adore.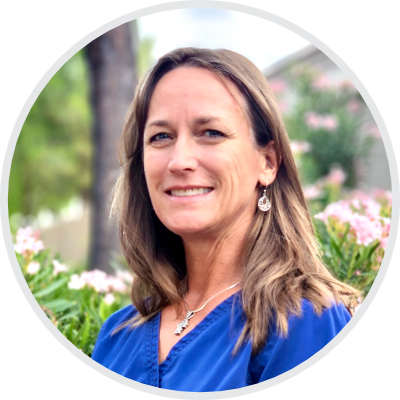 Hi! I'm Kim, and I have been a hygienist for 20 enjoyable years. I joined LOGOS in July 2020, and I LOVE working with this exceptional team! I lived in Alaska for 13 years before I moved to Flagstaff, Arizona, where I received a BS in Zoology/ Pre-Vet from Northern Arizona University. Not utilizing my first degree, I had various job titles including: Jeep tour driver in Sedona, waitress, veterinary technician, and ski instructor in Flagstaff. Years later I went back to college, and in 2002, I graduated with my second degree from NAU: a BS in Dental Hygiene. I then moved to Phoenix and married a great guy whom I had ski instructed with, many years earlier! We have two teenage daughters who are active in sports. Our family loves outdoor activities, and we own two yellow labs and 12 chickens!
I can't wait to get to know you!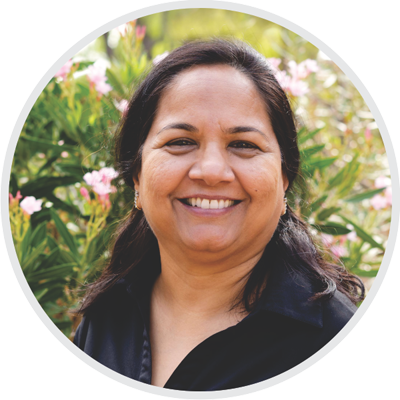 Hi! I was born in Baroda, India and immigrated to the United States after finishing my undergraduate education. After getting married, I completed my Dental Assistant Certificate program and settled in Naperville, IL where I started my career working as Dental assistant in 1992. We moved to the beautiful Arizona in 2003 and I stayed home raising two wonderful boys through grade school. In 2010, I received my Arizona x-ray license and Certificate in Coronal polishing. I met Dr. Kris while working at a group dental practice when I started my dental career again in Arizona. As a dental assistant – I have over 15 years of experience in the dental field.
I enjoy working in the dental field with Dr. Kris Putrasahan and meeting wonderful people every day! It brings special joy in my life helping patients smile! Currently, I live in Chandler with my husband – we have two sons. In my free time, I love spending time with friends and family, reading, traveling, and cooking tasty Indian dishes.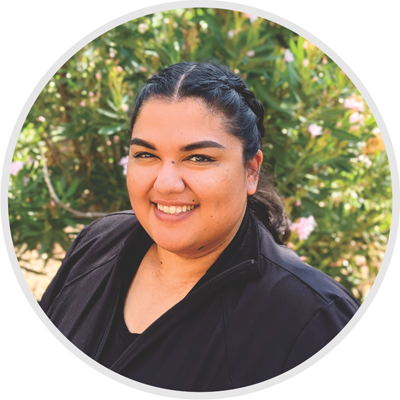 Hello, my name is Claudia. I was born in Tijuana, Mexico and raised in Chandler, Arizona.
I graduated from Hamilton High School and at the same time I graduated from E.V.I.T. with my Dental Assistant Certification in 2012. I am happy to say that I am x-ray and coronal polishing certified. I enjoy helping and seeing patients have a wonderful time in the office. When I'm not working I enjoy being a youth leader at my church and being part of the worship team. I love performing with a Christian band that I'm in called The Jericho Project. 
Since graduating I have learned a lot and I am happy to be able to work with Dr. Kris Putrasahan and the rest of the members here at Logos Dentistry.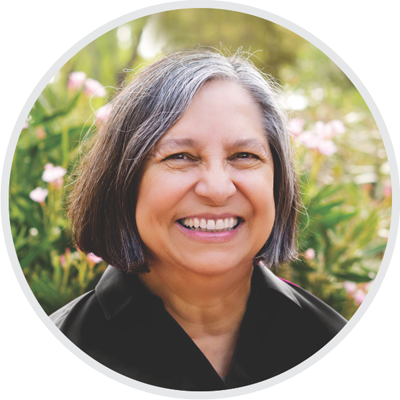 When I was a child, my Dentist and his staff gave me a positive and wonderful experience on my dental visits. I knew that I would like to pay this forward, so I earned my Associates in Science degree in Dental Assisting. Currently, have over 35 years experience working in the dental field, both as a chair side assistant and front office staff.
My husband, Dave and I moved from San Diego to Gilbert in 2003. I enjoy the beautiful sunrises and sunsets that we have here in Arizona. We have four grown sons and four grandsons.
Reading, scrapbooking and hiking are things I truly love. Last year, I accomplished a two day hike into and back up out of the Grand Canyon. Someday I would like to visit all of the National parks.
I am thankful to be a member of a friendly and caring honest staff here at Logos Dentistry.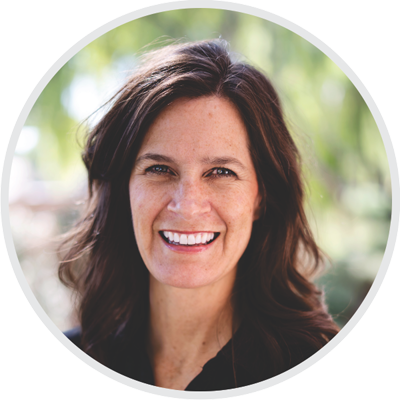 My name is Becky Brown and I have the privilege of working at the front desk at Logos Dentistry. I grew up in the Midwest and had lived in Michigan, Ohio, Indiana and Kentucky before moving to Tempe in 2003.
I love being a mom to three grown boys and look forward to keeping up with all their activities as they transition from high school to college. I met my husband Scott almost 30 years ago when we were counselors at a camp in PA and have been married for 25 years. He is a pastor and I am so thankful to be a partner in ministry with him.
I met Dr. Kris and his wife Maya when their daughter and our oldest son were in the same kindergarten class! It was fun to do life together as we watch our kids grow up. I love to be outside exploring and hiking; thank goodness for Arizona getaways like Flagstaff, Payson and the White Mountains! Working with this staff has been such a pleasure and I look forward to helping all those who walk through the doors of Logos Dentistry to feel welcome and valued.